Sunglasses protect you from harmful rays and so they are a necessary accessory. But that doesn't mean you wear any pair. Make your sunglasses your style statement.
If you have a heart shaped face with a wide forehead and narrow chin then go for a cats-eye or round pair of shades. Keep it simple and avoid sunglasses with way too much embellishment. Oblong faces, those with narrow cheeks and chin, sort of a long face should opt for oversized frames. Avoid shades that are too narrow for your face.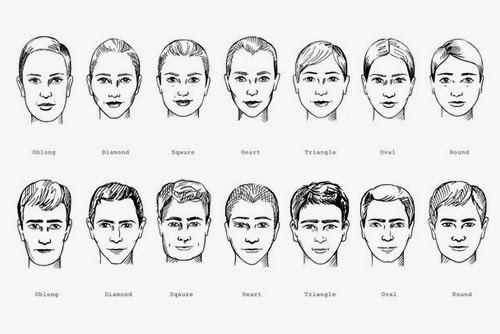 Have an oval face? Well you are the lucky ones because your balanced forehead, cheekbones and jaw can pull of sunglasses in any shape. Softly angular frames highlight your bone structure and are ideal though. Broad forehead and square jawline are characteristics of a square face and even you have quite a few options. Round, oval and cat-eye shaped frames work for you but sharp or geometric shapes should be avoided. Lastly it's the round faces. You have full cheek bones but a narrow forehead and jaw. Wide and rectangular shaped frames work best for you. A big no, no are round frames or those with coloured lenses as the overtly emphasis the full ness of our face.